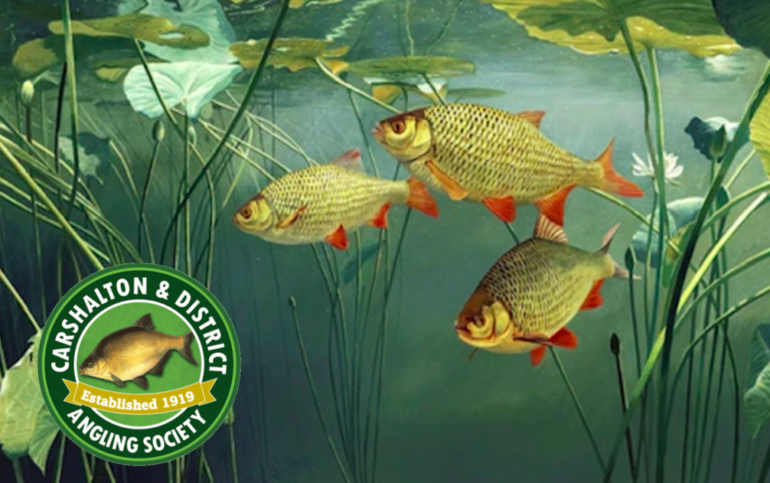 Clubmate & CADAS APP for your Mobile phone
Dear Members,
I recently sent out an email to all active members that allows you to download a Carshalton & District A.S App through Clubmate to your mobile phone.
This App allows you easy access to the clubs website as well as updating your personal information via your mobile. (see image).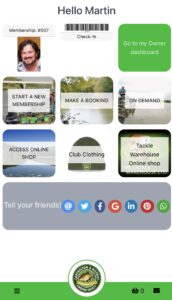 Hope you find this a benefit.
Kind Regards
Martin Charnock
Membership Secretary