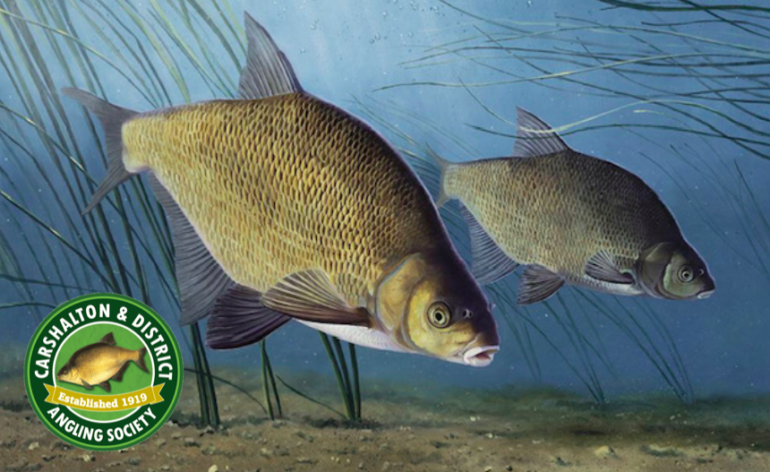 Super League & Matches for 2022
Please note the Super league fixture list for 2022 will be sponsored by Tackle Warehouse of Gatwick and has the symbol  #  next to some of the dates.
These matches are outside of the regular club points league competition. The venues listed are all premier fisheries, that will provide a quality days fishing for all and as a proviso been limited to a maximum of 12 members. But may be increased subject to demand or venue availability.
These matches will be subject to a £25 fee to include the day ticket and pools on the day. Our Membership secretary Martin Charnock will be taking names for those wishing to attend these premier waters on a first come first served basis. Those booking numerous dates listed with the # and wishing to guarantee a place on one or all of the fixtures can pay an upfront fee of £25 which will be deducted from their last match fished. Failure to notify the organiser in good time will forfeit the £25 if unable to attend their booking. 
The Matches in question will pay the top two overall and one from each section (except for the Carp / Silvers match) as well as a payout for the randomly drawn team of four with the highest accumulative weight .The matches will be run as a points league with the best of 12 individual results counting towards a total. With a payout for the top three at the end of the league as well as prizes for runners-up.