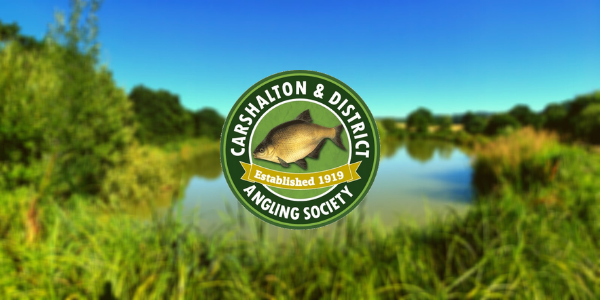 Membership Renewals 2021 for existing members
Dear Member,
Please note the new way of renewing your existing membership has changed. From January 2021 to renew you will need to go to the membership page of the website and renew online. You will need to update your profile information as well as a passport photo of yourself which you will require to upload. This is a very simple step by step process if you have a mobile phone or P.C to complete your registration, failure to do so will mean you will NOT receive the improved credit card style membership card which incorporates your photo.
The old system of sending in your old paper version renewal is no longer available as the P.O Box is no longer in use as of December 2020.
Once you have completed your profile you will be able to receive up to date information as it happens, on Society News. This is all depending on the information you provide be it either an email, phone number or both.
Kind Regards                                                                                                                                                                          Martin Charnock                                                                                                                                                           Membership Sec